We have 20 Years Experience in the Field Of Telecome Industries. We deal with IP EPABX, Digital Epabx, PRI EPABX, GSM gateway, Housing Society Intercom System,Voice Logger System, Video Conferencing System.
sep
Products
Oswal Telecom
PBX System, Housing Society Intercom System
PRI Digital Epabx System, IP PBX System, GSM Gateways, Voice Logger Systems, Video Conferencing System,
PRI & Lease Line Services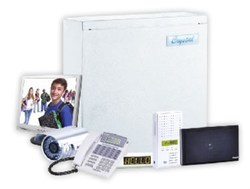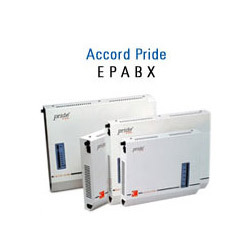 Read more...
Why Choose
Oswal Telecom?
Oswal Telecom provides a low cost of ownership migration strategy, eco-conscious products, and a wide array of unified communications applications. Award-winning communication solutions are right sized for every business. Whether you need a pure IP, converged IP or cloud-based IP telephone solution, Oswal Telecome can meet your communication needs.
As an Authorized Top Telecom Company's System Dealer, we can provide you with the expert guidance you need to purchase a new system or upgrade your current business system.
Our number one priority is our customers and we are committed to providing excellent service and exceptional products at affordable rates. We operate ethically with integrity and pride. Contact us at 9311080879 for additional information.
Read more...
sep